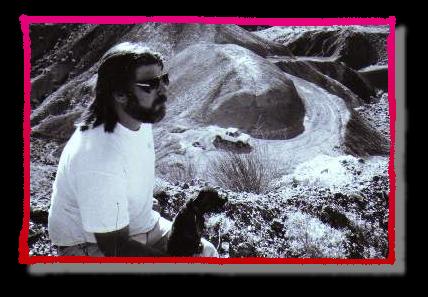 Friendz
I see the many faces of the people I've met pass by my thoughts today. Some of them were new, some were the memories of long times gone by. Their sounds, the pleasant discourses of yesterday. I remember those days, when life was so easily ahead. Of long summer days and cold winter wind. Oh yes! I remember those many years with the thoughts of the friends that held my life so dear.
I race on through today looking this way and that. Every where I turn are all the people I've ever known. It is full of the warm hearts I have always known. It takes my breath away this heart of mine. Oh yes! I do think of you.
But in the silence there is a moment I reflect on the lost tear, for the friends that have gone by. That last thought will always be my saving grace. That I have known such brave people in my life that stood up to life and gave it all they had. I discovered that they gave the best of themselves to all.
So what could I possibly want more out of life than that which has already been given to me by my friends. That my life is full of so many of their precious moments. It is the best gift one could give, that of them selves. That the memories of their lives rap around us like a warm coat in a storm.
That my friend is the greatest gift. I share this gift to you all, with respect, dignity, and honor. I'd like to remember that all gifts are not always the ones that come in packages. It is in our lives and how we share them. tat is the spirit we are given. Oh yes! I will think of you and may the spirit of life surround you.